About Us
Established in April 2007, Twill specializes in locally made and domestically produced clothing for women of all shapes and sizes. From cozy neutrals to colorful designs, there's a look for everyone.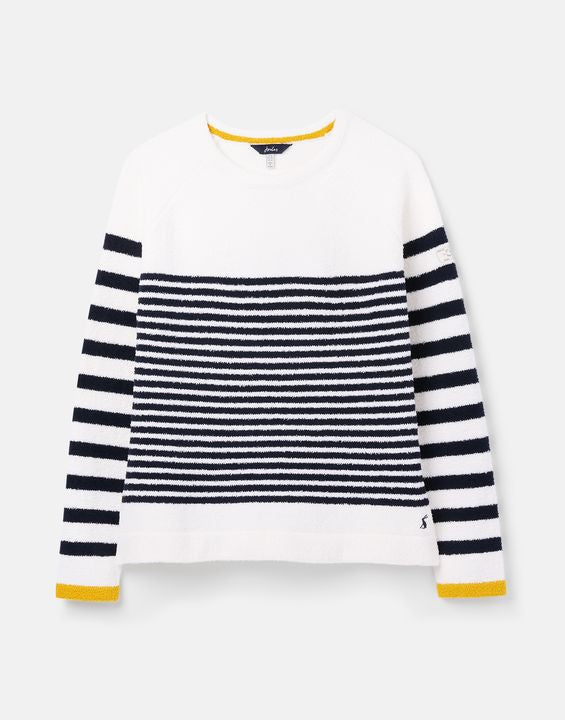 Welcome
There's much to see here. So, take your time, look around, and learn all there is to know about us. We hope you enjoy our site and take a moment to drop us a line.
Shop With Us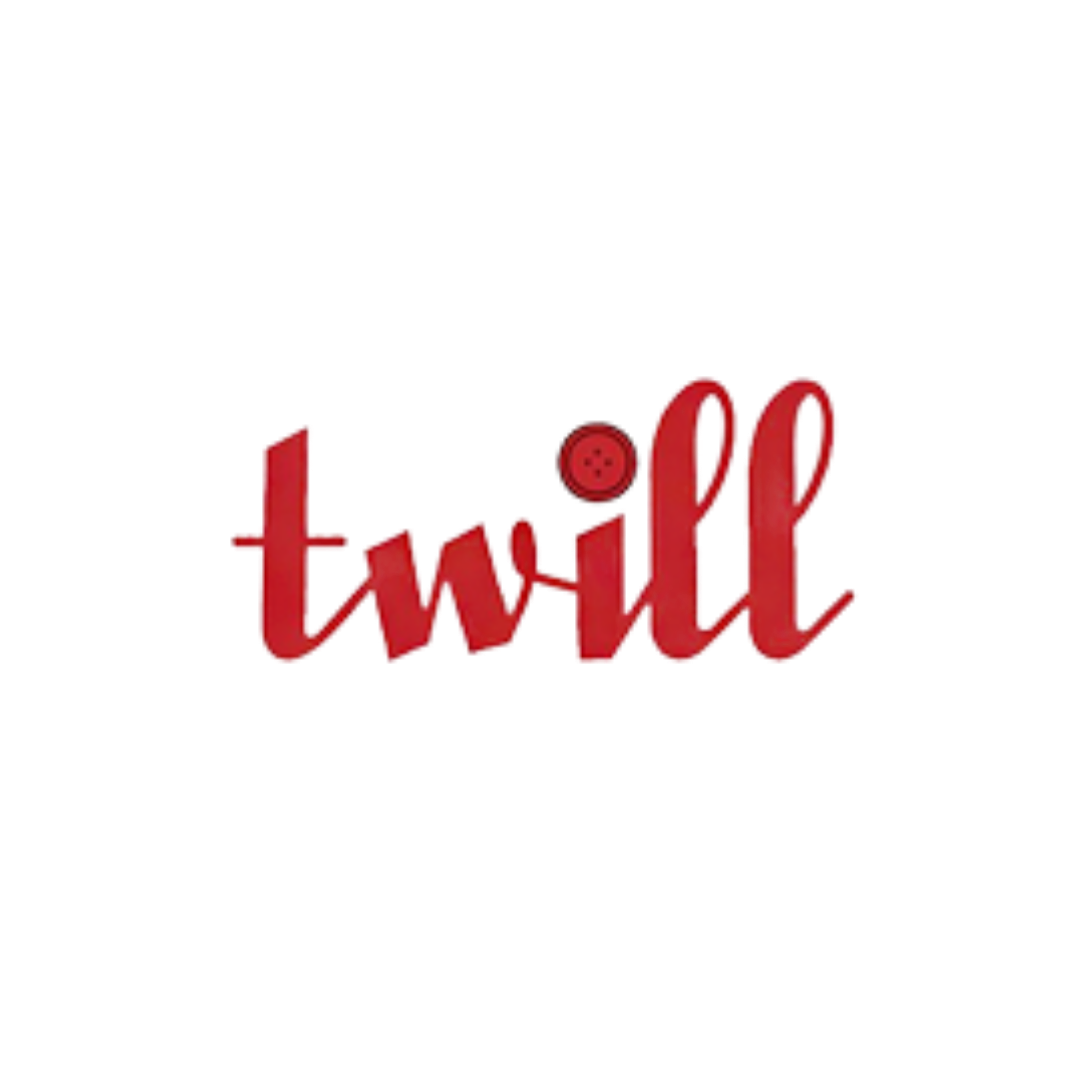 Who Is Twill?
Our fashion-forward designs include lingerie, dresses and leggings, tops and skirts, jeans, sweaters and jackets, and accessories and jewelry. Our goal is to put the "fun" in functional fashion. We know that looking stylish can make your whole day better; that's why we're committed to being your source for the newest trends. We find the clothing you love so you can focus on looking great!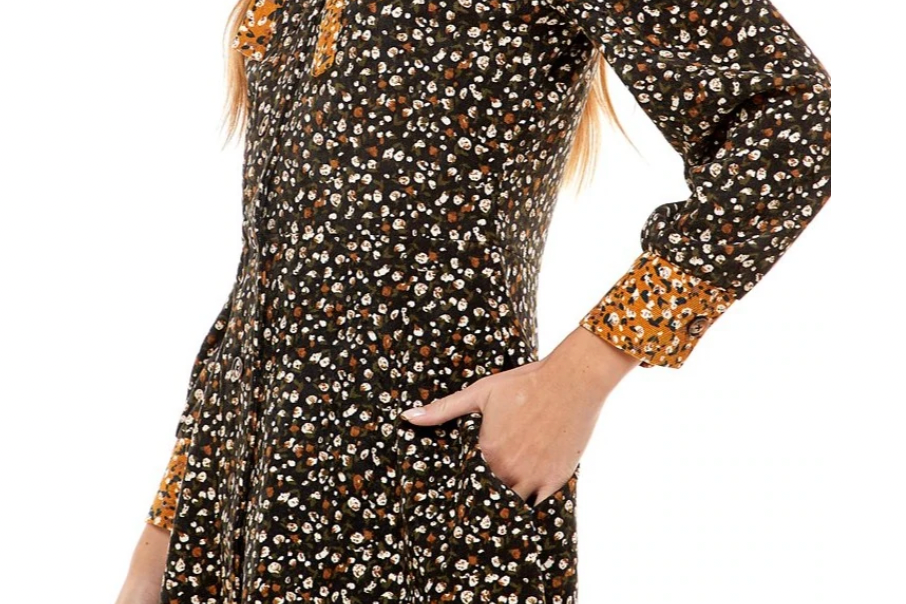 Why Choose Us?
We take great pride in our hand-picked selections and the superior quality of our merchandise. We appreciate apparel that is soft, comfortable, well-designed and easy to care for. We believe you will too.